;
Our Training Process

CSS
- Syllabus, Fees & Duration
Introduction
HTML structure and content
Advantages of CSS
Creating and using style sheets
CSS Rules: The Basic Syntax
CSS Boxes and CSS Selectors
The CSS box model
CSS and logical HTML structure
Styling boxes, borders, margins, and padding
Using IE6 standards mode
Sh4ecifying CSS distances
and many other CSS techniques
Fonts and Text
Using custom fonts
Font properties
Web font formats
Type Kit, font squirrel
Text Formatting in CSS
Fundamentals of text formatting
Typefaces, alternatives, and defaults
Font characteristics
Formatting blocks of text
Using arbitrary inline tags
CSS Selectors and Selections
Using HTML element IDs in CSS
Using CSS descendant selectors
Descendant selector examples
Child, sibling, and pseudo-class selectors
And many other CSS techniques.
CSS positioning
Choosing the right CSS
Technique for positioning blocks
The position property, floats, and margins
Static positioning and normal flow
Absolute positioning outside normal flow
Fixed positioning outside normal flow
CSS page Layout
Alternative methods of CSS positioning
Styling lists
Redefining the behaviour of inline and block elements
Table formatting in CSS
Styling table cell borders
page layout with table dish4lay properties
Cascade, precedence, Specificity, and Inheritance in CSS
Cascading and cascade order
Resolving style conflicts by Origin & Importance
Resolving style conflicts by Specificity & Order
CSS Layers and Translucency
Different forms of layered presentations in CSS
Layering with the z-index property
Different methods for creating translucency effects
The CSS3 opacity property
Using CSS in the Real World
Deploying CSS
CSS formatting vs. HTML formatting
Standard tags and semantic markup
Screen size and fluid design
Table layout and CSS positioning
Cross-platform testing
Useful CSS Tips
Usage of CSS Sprites
Pseudo Selectors
CSS Minify
Cheat Sheet for CSS3
Download Syllabus - CSS
Course Highlights

Since 2001, Making IT Experts by Experts
Duration: 30 Hours

(Vary as per your skill)

Course Fees
Individual Live Classes (1:1)
Batch Classes @ Low Fees
Training on Your Time, Any Where
Access to Recorded Videos
Practical Internship on Projects
100% Placement Support by our jobsNEAR.in
Training/Internship Certificate

Featured Courses
CSS Jobs in Nashville
Enjoy the demand
Find jobs related to CSS in search engines (Google, Bing, Yahoo) and recruitment websites (monsterindia, placementindia, naukri, jobsNEAR.in, indeed.co.in, shine.com etc.) based in Nashville, chennai and europe countries. You can find many jobs for freshers related to the job positions in Nashville.
Web Designer
CSS Developer
UI designer
Front end developer
CSS specialist
CSS trainer
Web Ui Designer
CSS Administrative
UI UX Designer
Graphic Web Designer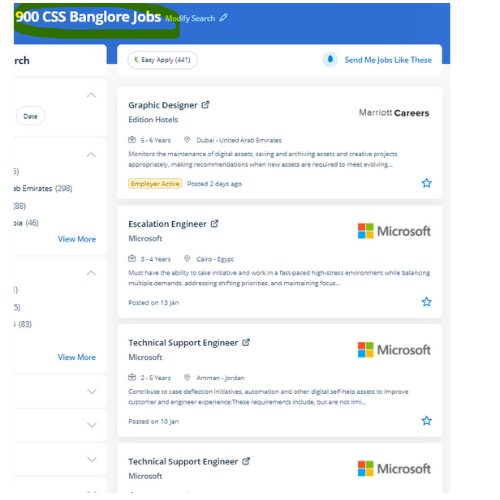 CSS Internship/Course Details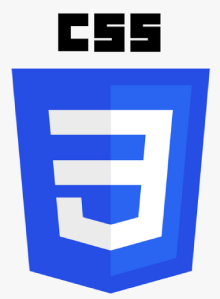 most people do not wait abundant time to load an internet site so developer chooses CSS to style websites because it should have a quicker load time and also firms are ensured smooth expertise of websites. one of the advantages of CSS is that it helps developers to separate content from its presentation layer. thus entire website's look will change by editing one style sheet therefore one style sheet ensures that your websites have consistent styling throughout your website. If you would like to alter the content you simply have to edit one style sheet, because an external style sheet will contain all the designs for your website. CSS has several job opportunities these days. Nestsoft provides the most effective CSS coaching style for a web page and building CSS classes from a beginner level to a professional level. . CSS3 is the latest in styling standards and can modify you to bring many new properties and declarations to create your website design more easily created. CSS is used to style hypertext markup language code through that you will build enticing websites therefore we will say CSS plugs directly into your HTML, even the most recent HTML5 standards. one of the advantages of CSS is one single line code change affects the complete website so it does not would like far more maintenance time.
List of All Courses & Internship by TechnoMaster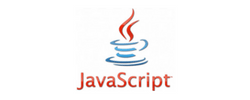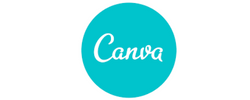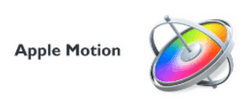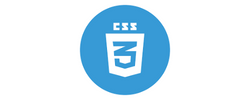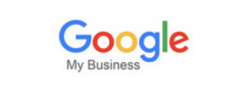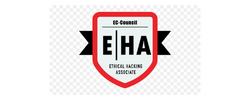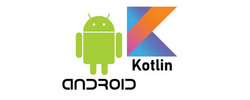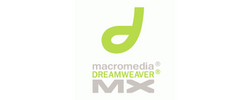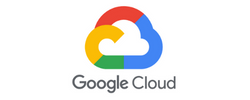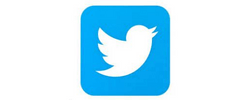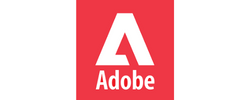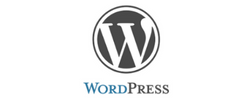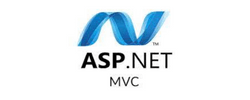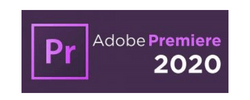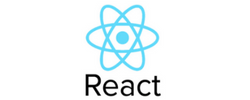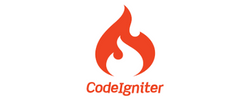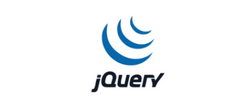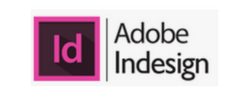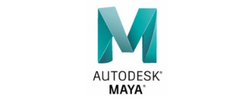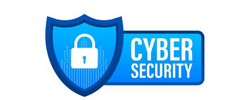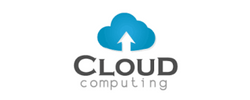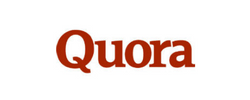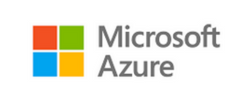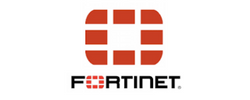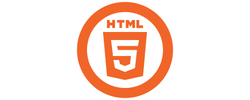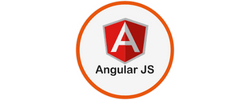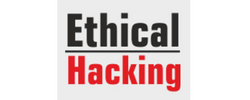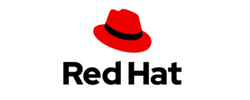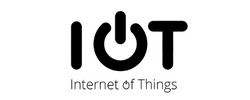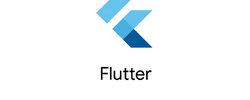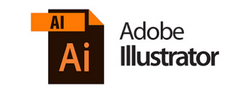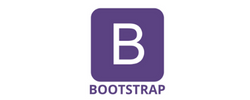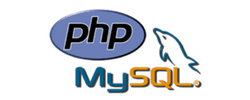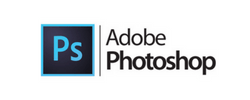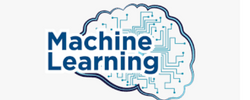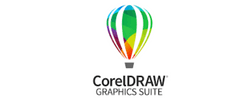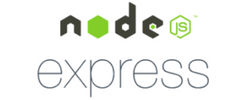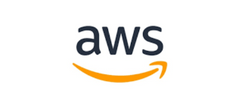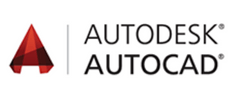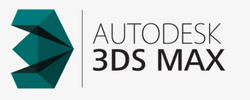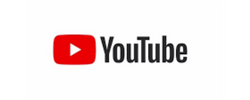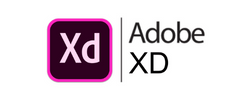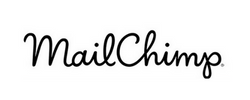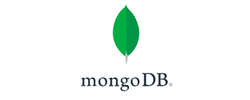 Success Stories
The enviable salary packages and track record of our previous students are the proof of our excellence. Please go through our students' reviews about our training methods and faculty and compare it to the recorded video classes that most of the other institutes offer. See for yourself how TechnoMaster is truly unique.
I just did ten day course here on python machine learning and it was a good experience for me. Communication quality was great.
I am very happy that I have chosen Nestsoft Technologies for my digital marketing training. The training is very good exposure for freshers to become skilled. The trainers are also well-experienced working professionals of Nestsoft Technologies, which is the highlight of the training. Thank you all for your help..!!!!
Nestsoft technologies helped me shape my career in digital marketing, and thanks to the highly qualified and friendly trainers, I must say this is the best digital marketing internship you can get.
Hi, this is Abdul Rashad, I did PHP course at Nestsoft Technologies. I learned heaps from my trainer also I impressed with their teaching. They take categories with their time period comes. thank you so much.
There are many institutes that are trained in Seo , but Nestsoft Technology is different as they and provide a professional environment. This experience enabled me to work at an experience level, get a position as a Seo and successfully launch my career.
I am very relieved at the experience of learning at Nestsoft Technologies, which has helped me to bring my skills up and give me a better path, and I am very satisfied with the faculty that lead me to complete the course. Thanks to Nestoft
It was good learning experience, was able to explore and discover new aspects in woocomerce.
We have achieved a very level of knowledge from here about python and Machine Language within a short period of time.This was very helpful for our future .
Well experienced faculties. They explains very well. Very much recommend.
I had done seo digital marketing training on real websites from the expert of kerala. Best classes and friendly trainer.
The experience of Nestsoft Technologies as an SEO / Digital Marketing intern was excellent. The faculty was a great help to us. They were highly qualified and specialized in subjects. Thank you for your help !!!!
I am very happy that I have chosen Nestsoft Technologies for my PHP training. It is a good experience to feel like being in an IT company while getting training. Thanks to Nestsoft Technologies and all its faculties for all the efforts.
I am very happy that I have chosen Nestsoft Technologies for my PHP training. It is a good experience to feel like being in an IT company while getting training. Thanks to Nestsoft Technologies and all its faculties for all the efforts.
Well python class, machine language etc
Hi this is Muhammad. the faculties at Nestsoft is incredibly co-operative, They were responding to doubts terribly very effective way. i am happy with the trainers and with their training. In future, i'll proudly suggest my friends. I thank trainers for providing me the best coaching in Asp.net.
The classes are very good. The staff is well Experienced kind and friendly. I joined here with no knowledge of SEO, and now I have a better knowledge of digital marketing.
It was a great experience to be with Nestsoft Technology. Training has greatly helped me improve my knowledge. Thank you Nestsoft.
Best internships on python, machine learning, django
I am very happy that I have chosen Nestsoft Technologies for my SEO/digital marketing training. It is a good experience to feel like being in an IT company while getting training. Thanks to Nestsoft Technologies and all its faculties for all the efforts.
Most institutes offer only a custom based theory training .But nest soft offered different..soon I joined with them including training and internship .after 3 months training they given me lot of practical projects through internship .I recommend everyone Nestsoft who think about the serious practical training in Digital marketing and SEO
I did my internship at Nestsoft Technologies it had been extraordinary. I learned PHP, digital marketing and web designing. Thanks Nestsoft
Very good teaching and best experience ever had. Friendly mam! Learned python machine learning.
Nestoft Technologies offered practical-based training on this SEO / Digital Marketing and Project Exposure. The training experience was very different and unique from any training organization. Thanks to Nestsoft Technology for all the support and concern.
Python ( ML&AI) The classes are good. The staff and teachers are very friendly. Overall was a good experience.
I had a best knowledge in Python Machine Learning and best internship with them, these guys are providing best classes with a minimum time.
Myself Riya Sara Rejy. i would like to create a career in Facebook coaching, so I joined coaching at this institute. I learn many techniques from this institute. many thanks most Sreena miss for your effort.
Studying with Nestsoft Technology is valuable and increases my knowledge in digital marketing and SEO. Nestsoft Technology offers its students a blend of theory and practical experience. The quality of training is exceptional.
Well python class, machine language etc
Hii.My self Siddiq P.A, I have done Seo/Digital Marketing Training in Nestsoft Technologies. it absolutely was an awesome expertise for me. because my trainer gave full support for me and that they gave the explanation for all my doubts patiently. i would like to thank my trainer and also thanks Nestsoft Technologies.
List of Training Institutes / Companies in Nashville
NewHorizonsComputerLearningCenterOfNashvilleTN | Location details: 220 Athens Way, Nashville, TN 37228, United States | Classification: Computer training school, Computer training school | Visit Online: nhnashville.com | Contact Number (Helpline): +1 615-251-6955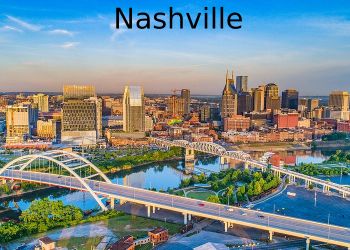 In 1958, the citizens of Nashville and Davidson County rejected a constitution to consolidate the town and county via way of means of a referendum, regardless of the truth that the constitution become supported via way of means of County Judge Beverly Briley and Nashville Mayor Ben West, in addition to each Nashville newspapers. When the second one constitution become completed, the scale of the Metropolitan Council were extended from 21 contributors to forty contributors. The new constitution supplied for a transition faculty board to enforce the consolidation of the 2 faculty systems. These measures outraged the 82,000 citizens of the annexed regions in addition to different county citizens who feared that their community can be annexed as well. The authors gift high-quality practices, an assessment of the nation of the subject matter withinside the Nashville network nowadays, and hints for attention for the duration of the making plans system. Throughout the making plans system, NashvilleNext will use this and different history papers, ongoing studies, departmental involvement, network enter and engagement to discuss, refine and formulate the regulations and hints for the overall plan. This function capitalizes on more than a few of Nashville`s belongings which includes knowledgeable body of workers and the power of severa schools and universities; critical town offerings and facilities that can`t be replicated someplace else withinside the vicinity; and the highbrow and entrepreneurial power that comes from dense, lively towns. These modifications and others will continue to reshape the vicinity, imparting new demanding situations and opportunities. Any very last regulations and hints advocated via way of means of the NashvilleNext Steering Committee for the attention of the Metropolitan Planning Commission will be the end result of the complete making plans system and upcoming network engagement and dialogue. It annexed 42-rectangular miles of suburban residential belongings and created a $10 wheel tax on all automobiles frequently the usage of the town streets, which covered suburban citizens who labored in the town.