Software Testing Training/Internship
Online Software Testing Training in San Francisco
;
Our Training Process

Software Testing
- Syllabus, Fees & Duration
MODULE 1
Software development life cycle
SDLC development models
Water fall model
Evolutionary development model
Agile model
Test driven development
Scrum model
MODULE 2
Types of automation
Unit test, integration, system testing
GUL testing, API testing, load testing
Smoke /sanity testing importance
Regression/ Functional testing
MODULE 3
Uses cases for testers
Writing good use cases
Elevator, mobile, phone, pen, coffee vending machine
List of technologies
Black box test technology
Boundary value analysis
Equivalence class partition
Error guessing
White box test technology
Statement coverage
Condition coverage
Path coverage
Branch coverage
Types of test cases
Positive and negative cases
UI test cases
Usability test cases
Field validation
Functional test cases
MODULE 4
Test plan document
Title
Revision history
Objective of document
Scope of document
Objective of testing
Metric collection
Project description
Critical functionality
Test data requirement
Features not to be used
Test environment
Training requirements
Effort estimation
Resource requirement
Scheduling
Test strategy
Input/ entry criteria
Exit criteria
Test suspension and resumption criteria
Test completion criteria
Acceptance criteria
Bug classification
Test deliverables
Standards to be followed
Risk analysis
MODULE 5
Bugs
Bug classifications
Bug template
Bug tracking
Bug tracking tools
Bug life cycle
Statues for bug life cycle
MODULE 6
JAVA
OO concepts
Encapsulation
Inheritance
Abstract classes, interface, final
Polymorphism
Overriding, overloading, this, super, constructor
General
Collection
Lists, sets, revise basic algorithms if time permits
Exception handling
JDBC
MODULE 7
Log4J
ANT
SVN
HUDSON
JIRA, Bugzilla
JUNIT, Test NG
Other languages
SQL
PERL
UNIX
MODULE 8
Mercury quick test pro
Introduction
Recording
Object repository
Standard checkpoints
Database checkpoints need to look
Parameterization
Data drove testing
Output values
Actions
Descriptive programming
MODULE 9
Load testing (load runner)
Fundamentals of load runner
Planning an effective load test
Load runner installation
Virtual user generator scripting
Recording and playback
Action and transactions
Parameters, checkpoints correlation
Advanced correlation
Enhance V user output log
Error handling
Introduction to scenarios
Using run-time setting
Scenarios execution
Scheduling scenarios
Performance monitors
Result analysis
Building effective load test scripts
Load runner hand on exercises
MODULE 10
Test management tools
Adding test requirements
Create tests
Executing test case manually
Analyze project progress
Run tests and analyze the results
Report and trace defects
Document generator
Executing test scripts remotely and more
The test case with requirements
Descriptive programming
MODULE 11
Manual testing real project
Take a real project and do the following in different phases of the QA lifecycle
QA basic
Requirement
Test plan
Sizing
Test case
Bug lifecycle
Log- with log4j
Build
Boundary value analysis and equivalence partitioning
End and end testing
Status reporting
UAT
Production check out
MODULE 12
OR
SOR
Basic of web syntax
Descriptive programing
Functions
Functional library
Excel integration
Option explicit
Loop
Original identifier
Get TO property
Get RO property
Showing manual test script
Error handling using script
Recovery scenario

Download Syllabus - Software Testing (Automation)
MODULE 1
What is Software testing?
Importance of Software testing
How to conduct Software testing.
Basic terminology of Software testing
Manual Testing Process
Difference between Manual and Automated Testing
Software testing Roles and Responsibilities
MODULE 2
Software development life cycle and various SDLC Models
Requirements phase
Analysis phase
Design phase
Coding phase
Testing phase
Release and maintenance phase
Software Development life cycle models
Waterfall model
Drawbacks of waterfall model
Spiral model
V model
Big bang model
RAD model
Interactive model
MODULE 3
Software test design techniques
Static test design
Informal reviews
Walkthroughs
Technical review
Inspection
Dynamic test design
White-box testing
Black box testing
Grey box testing
MODULE 4
Testing levels
Functional level
Unit testing
Integration testing
System testing
Regression testing
Acceptance testing
Non-functional
Performance testing
Load testing
Security testing
Portability testing
MODULE 5
Course Highlights

Since 2001, Making IT Experts by Experts
Duration: 60 Hours

(Vary as per your skill)

Course Fees
Individual Live Classes (1:1)
Batch Classes @ Low Fees
Training on Your Time, Any Where
Access to Recorded Videos
Practical Internship on Projects
100% Placement Support by our jobsNEAR.in
Training/Internship Certificate

Featured Courses
Software Testing Jobs in San Francisco
Enjoy the demand
Find jobs related to Software Testing in search engines (Google, Bing, Yahoo) and recruitment websites (monsterindia, placementindia, naukri, jobsNEAR.in, indeed.co.in, shine.com etc.) based in San Francisco, chennai and europe countries. You can find many jobs for freshers related to the job positions in San Francisco.
Manual tester
Software Test Engineer
Test engineer
Software Testing
Software Automation Testing
Quality Assurance Engineer
Software Manual Tester
Software Testing Analyst
Quality Engineer
Software Tester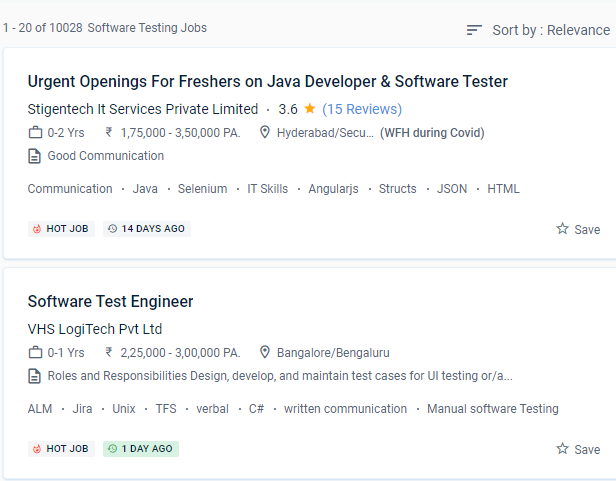 Software Testing Internship/Course Details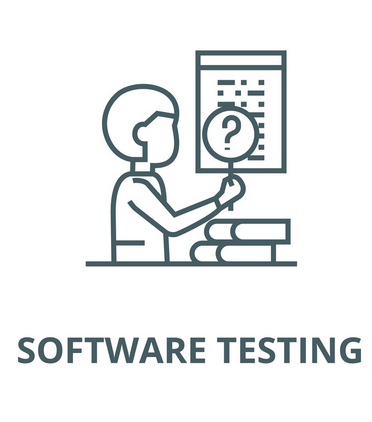 There are no environmental constraints with manual testing, and programming experience is not necessary. With live projects, the course covers manual testing from the basics to the advanced level. Beginners, intermediates, and specialists can use the software testing automation. It's simple to evaluate performance, stress, and load. Increase the testing speed. The certificate is only given out after our course has been completed successfully. This allows users to try a variety of desktop, web, and mobile apps. The course covers software testing, the software life cycle, the waterfall model, software test design approaches, software testing methodology, testing levels, QA, and QC testing, among other topics. There is no need for human intervention. The instructors have over 5 years of expertise and have trained over 500 pupils in a single year.
List of All Courses & Internship by TechnoMaster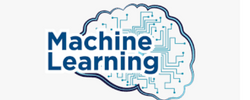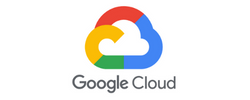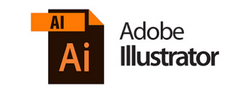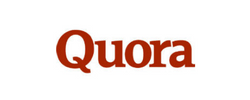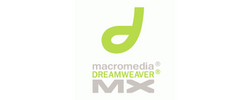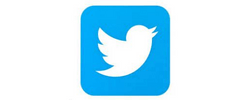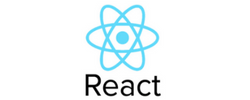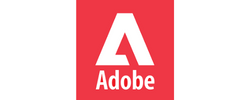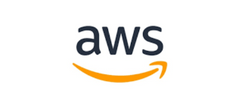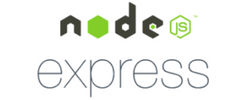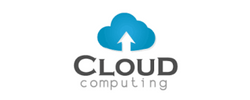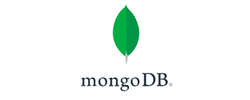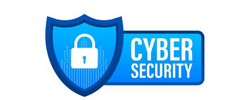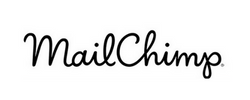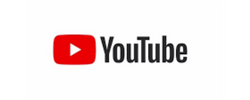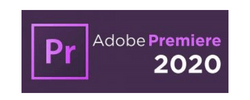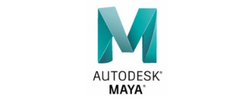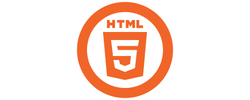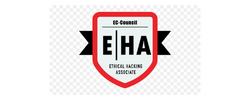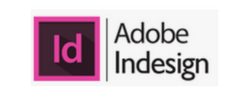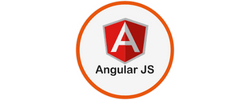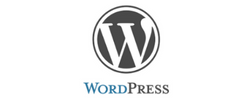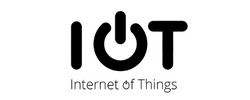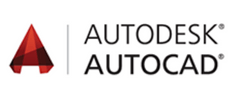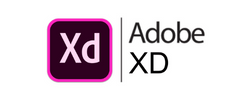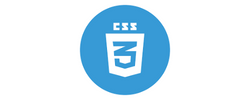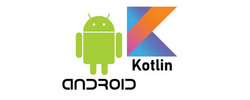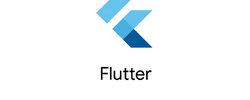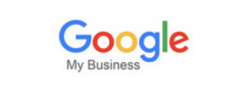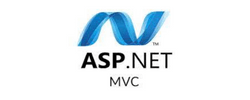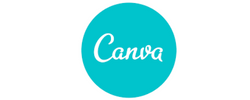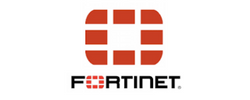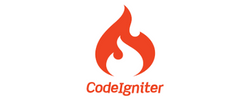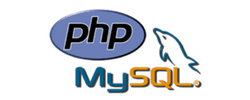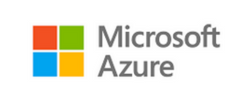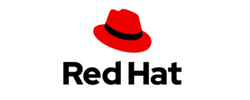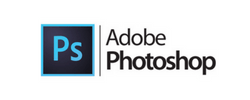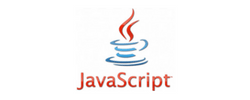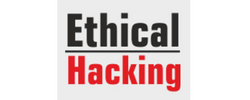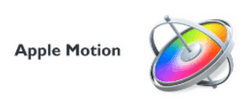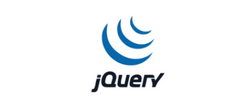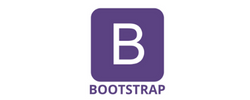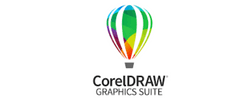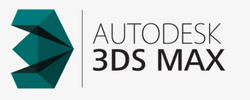 Success Stories
The enviable salary packages and track record of our previous students are the proof of our excellence. Please go through our students' reviews about our training methods and faculty and compare it to the recorded video classes that most of the other institutes offer. See for yourself how TechnoMaster is truly unique.
Hi, this is Abdul Rashad, I did PHP course at Nestsoft Technologies. I learned heaps from my trainer also I impressed with their teaching. They take categories with their time period comes. thank you so much.
There are many institutes that are trained in Seo , but Nestsoft Technology is different as they and provide a professional environment. This experience enabled me to work at an experience level, get a position as a Seo and successfully launch my career.
Hii.My self Siddiq P.A, I have done Seo/Digital Marketing Training in Nestsoft Technologies. it absolutely was an awesome expertise for me. because my trainer gave full support for me and that they gave the explanation for all my doubts patiently. i would like to thank my trainer and also thanks Nestsoft Technologies.
Well experienced faculties. They explains very well. Very much recommend.
I am very happy that I have chosen Nestsoft Technologies for my PHP training. It is a good experience to feel like being in an IT company while getting training. Thanks to Nestsoft Technologies and all its faculties for all the efforts.
Hi this is Muhammad. the faculties at Nestsoft is incredibly co-operative, They were responding to doubts terribly very effective way. i am happy with the trainers and with their training. In future, i'll proudly suggest my friends. I thank trainers for providing me the best coaching in Asp.net.
Myself Riya Sara Rejy. i would like to create a career in Facebook coaching, so I joined coaching at this institute. I learn many techniques from this institute. many thanks most Sreena miss for your effort.
We have achieved a very level of knowledge from here about python and Machine Language within a short period of time.This was very helpful for our future .
I am very happy that I have chosen Nestsoft Technologies for my PHP training. It is a good experience to feel like being in an IT company while getting training. Thanks to Nestsoft Technologies and all its faculties for all the efforts.
I had done seo digital marketing training on real websites from the expert of kerala. Best classes and friendly trainer.
I did my internship at Nestsoft Technologies it had been extraordinary. I learned PHP, digital marketing and web designing. Thanks Nestsoft
Studying with Nestsoft Technology is valuable and increases my knowledge in digital marketing and SEO. Nestsoft Technology offers its students a blend of theory and practical experience. The quality of training is exceptional.
It was good learning experience, was able to explore and discover new aspects in woocomerce.
It was a great experience to be with Nestsoft Technology. Training has greatly helped me improve my knowledge. Thank you Nestsoft.
Best internships on python, machine learning, django
The experience of Nestsoft Technologies as an SEO / Digital Marketing intern was excellent. The faculty was a great help to us. They were highly qualified and specialized in subjects. Thank you for your help !!!!
Most institutes offer only a custom based theory training .But nest soft offered different..soon I joined with them including training and internship .after 3 months training they given me lot of practical projects through internship .I recommend everyone Nestsoft who think about the serious practical training in Digital marketing and SEO
I am very happy that I have chosen Nestsoft Technologies for my SEO/digital marketing training. It is a good experience to feel like being in an IT company while getting training. Thanks to Nestsoft Technologies and all its faculties for all the efforts.
Well python class, machine language etc
I had a best knowledge in Python Machine Learning and best internship with them, these guys are providing best classes with a minimum time.
Python ( ML&AI) The classes are good. The staff and teachers are very friendly. Overall was a good experience.
I just did ten day course here on python machine learning and it was a good experience for me. Communication quality was great.
The classes are very good. The staff is well Experienced kind and friendly. I joined here with no knowledge of SEO, and now I have a better knowledge of digital marketing.
Very good teaching and best experience ever had. Friendly mam! Learned python machine learning.
Well python class, machine language etc
Nestoft Technologies offered practical-based training on this SEO / Digital Marketing and Project Exposure. The training experience was very different and unique from any training organization. Thanks to Nestsoft Technology for all the support and concern.
I am very happy that I have chosen Nestsoft Technologies for my digital marketing training. The training is very good exposure for freshers to become skilled. The trainers are also well-experienced working professionals of Nestsoft Technologies, which is the highlight of the training. Thank you all for your help..!!!!
I am very relieved at the experience of learning at Nestsoft Technologies, which has helped me to bring my skills up and give me a better path, and I am very satisfied with the faculty that lead me to complete the course. Thanks to Nestoft
Nestsoft technologies helped me shape my career in digital marketing, and thanks to the highly qualified and friendly trainers, I must say this is the best digital marketing internship you can get.
List of Training Institutes / Companies in San Francisco
EFInternationalLanguageCampus-EnglishCoursesInSanFrancisco | Location details: 1355 Sansome St #4, San Francisco, CA 94111, United States | Classification: English language school, English language school | Visit Online: ef.com | Contact Number (Helpline): +1 415-409-0800
HackReactor | Location details: 44 Tehama St, San Francisco, CA 94105, United States | Classification: Computer training school, Computer training school | Visit Online: hackreactor.com | Contact Number (Helpline): +1 415-268-0355
AIRTELEXPRESS(AKSHAYTELECOM-AuthorizedChannelPartnerOfBhartiAirtel) | Location details: Shop No- 3, San francisco Building, Tokarkhada, Silvassa, Dadra and Nagar Haveli 396230, India | Classification: Telecommunications service provider, Telecommunications service provider | Visit Online: | Contact Number (Helpline): +91 96010 49362
One commissioner discovered that a few applicants for the board of training noticed the frame as a stepping-stone to the board of supervisors, San Francisco`s effective town council. C. Each faculty had a domestically elected faculty web website online council (SSC) that shared choice-making with the main concerning using kingdom and federal grants. The board elected a chair from amongst themselves. Ackerman right now confronted a unstable difficulty concerning a chain of desegregation fits and countersuits that had all started in 1983 with San Francisco NAACP v. The United Educators of San Francisco (UESF) traditionally performed a collaborative function with district management, however with the election of new management in June 2003, shifted to a stance that union management defined as "cooperative rather than collaborative. , the entire quantity of college students scoring withinside the backside quartiles in studying and math on the SAT-9, a country wide norm-referenced test, become taken into consideration too excessive via way of means of district stakeholders. They additionally accepted all union contracts. Knowing that Ackerman had applied a gadget at San Francisco Unified School District (SFUSD) that done each of these objectives, Riordan had requested her to quick his team of workers on what SFUSD had found out via 3 years of implementation. In California, districts operated below a kingdom sales restriction, which tried to equalize according to scholar spending throughout districts.