Adobe InDesign Training/Internship
Online Adobe InDesign Training in Las Vegas
;
Our Training Process

Adobe InDesign
- Syllabus, Fees & Duration
Introduction to
InDesign tools
The InDesign workspace
The document window
Using guides
Viewing modes
Working with panels
The Tools panel
Managing panels
Working with the Control panel
Saving your workspace
Navigating through an InDesign document
Using the Pages panel
Changing the magnification of your document
Working with type
Entering and formatting type
Placing and formatting type
Flowing type
Using styles
Applying paragraph styles
Applying character styles
Applying object styles
Working with graphics
Placing graphics
Positioning graphics within a frame
Applying text wrap
Understanding layers
Applying effects
Building Documents with Master Pages
Creating custom page sizes
Creating a new custom-sized document
Creating and formatting master pages
Adding automatic page numbering
Basing master pages on other master pages
Overriding master page items
Adding layout pages
Adding images and text to the master frames
Applying master pages to multiple pages
Working with Text and Type
Adding text to your document
Creating a text frame
Changing character attributes
Changing font and type styles
Adjusting size
Adjusting line spacing
Adjusting character spacing:
kerning and tracking
Using a baseline shift
Changing paragraph attributes
Horizontally aligning text
Changing the spacing before and after paragraphs
Using tabs
Adding rules above or below paragraphs
Changing text color
Creating drop caps
Checking and correcting spelling
Finding and changing text and text attributes
Adding words to the dictionary
Checking spelling as you type
Automatically correcting spelling
Editing text using the Story Editor
Drag-and-drop text editing
Special characters and glyphs
Using the Glyphs panel and glyph sets
Text frame options
Adjusting text inset
Vertically aligning text
Importing text
Flowing text manually
Threading text between frames
Using semi-autoflow to link several text frames
Changing the number of columns in a text frame
Baseline grid
Viewing and changing the baseline grid
Adding story jumps
Using styles to format text
Creating a headline and applying a style
Redefining styles
Type on a path
Importing text from Microsoft Word
Missing fonts
Finding and fixing missing fonts
Working with Styles
Style types
Paragraph styles
Applying a paragraph style
Character styles
Defining a character style
Applying a character style
Using nested styles
Globally updating styles
Loading styles from another document
Quick Apply
Organizing styles into groups
Object styles
Defining an object style
Applying an object style
Changing an object style
Working with Graphics
Understanding how InDesign handles graphics
Locating missing images
Working with the Links panel
Customizing the Links panel
Adding graphics to your layout
Fitting an image within an existing frame
Auto Fitting
Using Adobe Bridge to import graphics
Placing multiple graphics using Mini Bridge
Using object styles for images
Wrapping text around images
Wrapping text around the bounding box
Using graphics with clipping paths and alpha channels
Removing an image background using InDesign
Using anchored objects
Advanced importing
Importing layered Photoshop files
Importing InDesign layouts as graphics
Working with Tables
Creating a table
Creating new tables
Copying and pasting table information
Converting text to a table and a table to text
Importing a table
Editing tables and table options
Changing row height
Editing the border
Formatting rows and columns
Using fills
Formatting cells and text
Resetting the cell styles within a table
Text alignment and inset within a cell
Formatting text within a cell and saving paragraph styles
Formatting text in tables by column
Working with tables in Story Editor
Merging cells
Defining a header cell
Setting column and row dimensions
Setting a fixed row height
Setting column width
Using graphics in tables
Placing graphics in cells
Cell styles and table styles
Cell styles
Applying cell styles
Creating table styles
Applying table styles
Using Color in Your Documents
Applying colors to frames and text
Applying color to text
Applying color to frames
Applying Live Corner Effects
Creating and saving a new swatch
Applying strokes to text
Creating a tint reduction
Making a dashed stroke
Creating and saving gradients
Linear gradients
Saving a gradient
Adjusting fill opacity
Radial gradient
Adjusting the direction of a radial gradient
One-click edits
Using the Eyedropper tool to copy frame attributes
Applying colors to multiple objects
Updating and editing colors
Using and saving spot colors
Colorizing a grayscale image
Using Effects
Creative effects
Applying opacity to objects
Apply effects to stroke or fill only
Drop shadow
Adjusting effects for objects
Bevel and Emboss
Object styles with effects
Using Find/Change to apply object styles
Basic Feather
The Gradient Feather tool
Converting text to a path
Applying blending modes to objects
Working with imported files that use transparency
Applying an alpha channel selection
Applying a path selection
Download Syllabus - Adobe InDesign
Course Highlights

Since 2001, Making IT Experts by Experts
Duration: 60 Hours

(Vary as per your skill)

Course Fees
Individual Live Classes (1:1)
Batch Classes @ Low Fees
Training on Your Time, Any Where
Access to Recorded Videos
Practical Internship on Projects
100% Placement Support by our jobsNEAR.in
Training/Internship Certificate

Featured Courses
Adobe InDesign Jobs in Las Vegas
Enjoy the demand
Find jobs related to Adobe InDesign in search engines (Google, Bing, Yahoo) and recruitment websites (monsterindia, placementindia, naukri, jobsNEAR.in, indeed.co.in, shine.com etc.) based in Las Vegas, chennai and europe countries. You can find many jobs for freshers related to the job positions in Las Vegas.
Graphic Designer
Creative Graphic Designer
Flexible Graphic Designer
Web Graphics Designer
Content Creator
Desktop Support
Digital Designer
Design Assistant
Ui/Ux Designer
Designing Trainer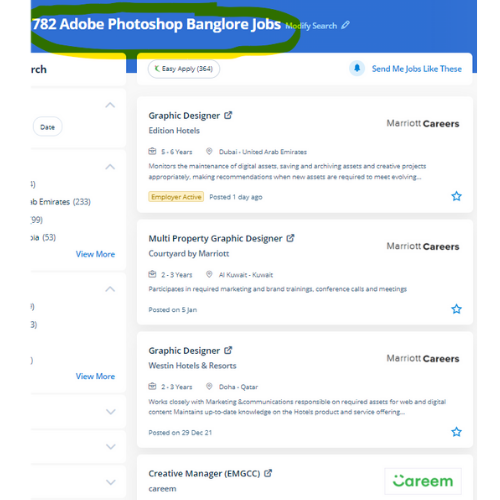 Adobe InDesign Internship/Course Details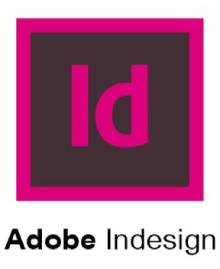 Additionally, people need to spice up their current workflows to figure faster and more with efficiently. Live classes are supported by an energetic class forum where your tutor provides additional data and feedback outside of class times. Adobe InDesign helps designers to design and layout documents like books, ads, stationery, catalogs, brochures, and more, and it is the proper choice for anything that has multiple page layouts. Adobe InDesign CC could also be a strong publishing tool that allows you to style layout-based content for print and digital devices. . The software's interface creates it easy for users of all talent levels to jump right in and make their projects with ease, because of its selection of pre-installed templates, fonts, and other resources. Live classes are recorded, therefore you will be ready to review them in your own time or log in to find out at a time that works best for you. during this course we cover the topics like managing transparency, controlling texts, managing texts, designing documents. Our target is to create talented students in our InDesign Course with the would possibly confidence to use their new skills effectively in the real world. This course is for intermediate users that require to find out a lot of advanced tools in InDesign.
List of All Courses & Internship by TechnoMaster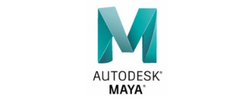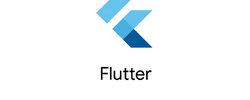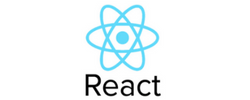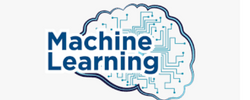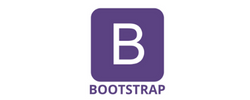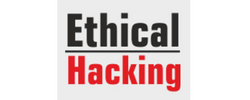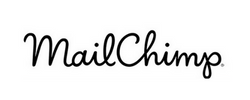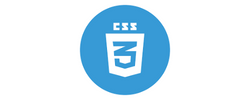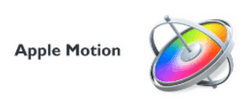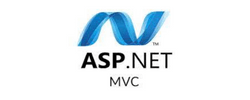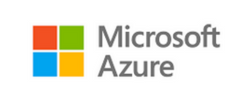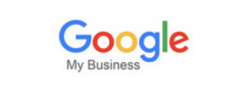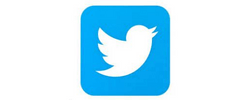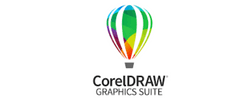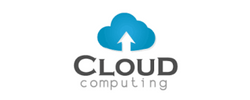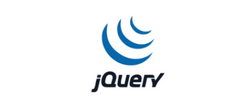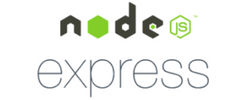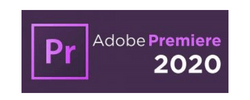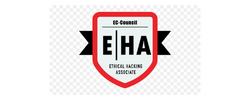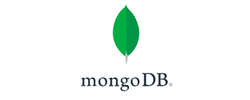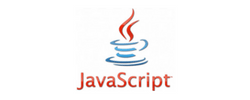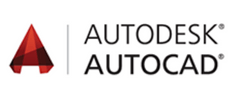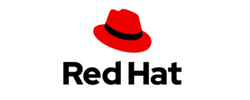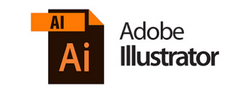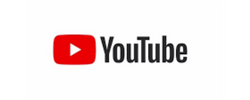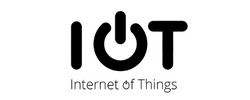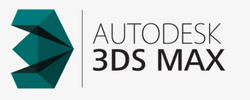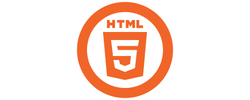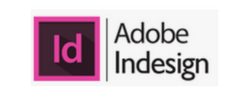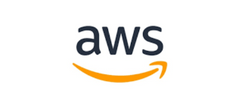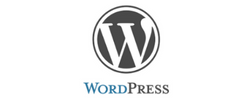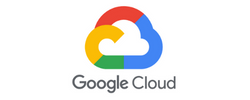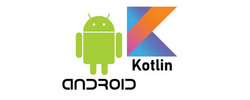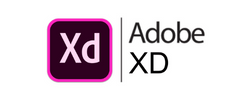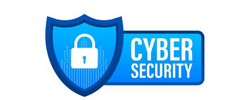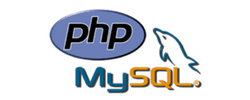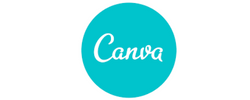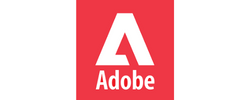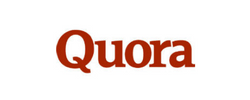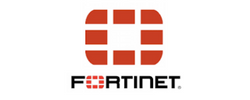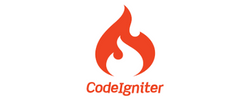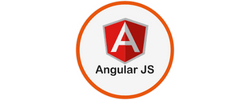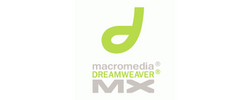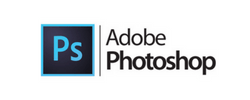 Success Stories
The enviable salary packages and track record of our previous students are the proof of our excellence. Please go through our students' reviews about our training methods and faculty and compare it to the recorded video classes that most of the other institutes offer. See for yourself how TechnoMaster is truly unique.
Studying with Nestsoft Technology is valuable and increases my knowledge in digital marketing and SEO. Nestsoft Technology offers its students a blend of theory and practical experience. The quality of training is exceptional.
I had done seo digital marketing training on real websites from the expert of kerala. Best classes and friendly trainer.
I am very happy that I have chosen Nestsoft Technologies for my SEO/digital marketing training. It is a good experience to feel like being in an IT company while getting training. Thanks to Nestsoft Technologies and all its faculties for all the efforts.
It was a great experience to be with Nestsoft Technology. Training has greatly helped me improve my knowledge. Thank you Nestsoft.
Nestoft Technologies offered practical-based training on this SEO / Digital Marketing and Project Exposure. The training experience was very different and unique from any training organization. Thanks to Nestsoft Technology for all the support and concern.
I am very relieved at the experience of learning at Nestsoft Technologies, which has helped me to bring my skills up and give me a better path, and I am very satisfied with the faculty that lead me to complete the course. Thanks to Nestoft
Myself Riya Sara Rejy. i would like to create a career in Facebook coaching, so I joined coaching at this institute. I learn many techniques from this institute. many thanks most Sreena miss for your effort.
I just did ten day course here on python machine learning and it was a good experience for me. Communication quality was great.
Well experienced faculties. They explains very well. Very much recommend.
We have achieved a very level of knowledge from here about python and Machine Language within a short period of time.This was very helpful for our future .
There are many institutes that are trained in Seo , but Nestsoft Technology is different as they and provide a professional environment. This experience enabled me to work at an experience level, get a position as a Seo and successfully launch my career.
Most institutes offer only a custom based theory training .But nest soft offered different..soon I joined with them including training and internship .after 3 months training they given me lot of practical projects through internship .I recommend everyone Nestsoft who think about the serious practical training in Digital marketing and SEO
Well python class, machine language etc
Well python class, machine language etc
Very good teaching and best experience ever had. Friendly mam! Learned python machine learning.
Nestsoft technologies helped me shape my career in digital marketing, and thanks to the highly qualified and friendly trainers, I must say this is the best digital marketing internship you can get.
Hii.My self Siddiq P.A, I have done Seo/Digital Marketing Training in Nestsoft Technologies. it absolutely was an awesome expertise for me. because my trainer gave full support for me and that they gave the explanation for all my doubts patiently. i would like to thank my trainer and also thanks Nestsoft Technologies.
Hi this is Muhammad. the faculties at Nestsoft is incredibly co-operative, They were responding to doubts terribly very effective way. i am happy with the trainers and with their training. In future, i'll proudly suggest my friends. I thank trainers for providing me the best coaching in Asp.net.
I am very happy that I have chosen Nestsoft Technologies for my PHP training. It is a good experience to feel like being in an IT company while getting training. Thanks to Nestsoft Technologies and all its faculties for all the efforts.
I had a best knowledge in Python Machine Learning and best internship with them, these guys are providing best classes with a minimum time.
Hi, this is Abdul Rashad, I did PHP course at Nestsoft Technologies. I learned heaps from my trainer also I impressed with their teaching. They take categories with their time period comes. thank you so much.
Best internships on python, machine learning, django
I am very happy that I have chosen Nestsoft Technologies for my PHP training. It is a good experience to feel like being in an IT company while getting training. Thanks to Nestsoft Technologies and all its faculties for all the efforts.
Python ( ML&AI) The classes are good. The staff and teachers are very friendly. Overall was a good experience.
It was good learning experience, was able to explore and discover new aspects in woocomerce.
I did my internship at Nestsoft Technologies it had been extraordinary. I learned PHP, digital marketing and web designing. Thanks Nestsoft
I am very happy that I have chosen Nestsoft Technologies for my digital marketing training. The training is very good exposure for freshers to become skilled. The trainers are also well-experienced working professionals of Nestsoft Technologies, which is the highlight of the training. Thank you all for your help..!!!!
The experience of Nestsoft Technologies as an SEO / Digital Marketing intern was excellent. The faculty was a great help to us. They were highly qualified and specialized in subjects. Thank you for your help !!!!
The classes are very good. The staff is well Experienced kind and friendly. I joined here with no knowledge of SEO, and now I have a better knowledge of digital marketing.
List of Training Institutes / Companies in Las Vegas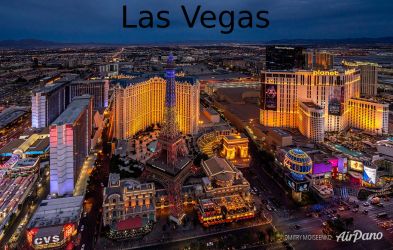 The national drumbeat for training reform, all started withinside the 1980s, has received volume with every passing yr as alarm has grown over low pupil take a look at rankings and their implications for twenty first century body of workers demands. Our assessment of the country`s pupil fulfillment and commencement charge information results in several findings: On fulfillment. This record endorses and expands upon the collaboratively generated hints of the Nevada Department of Education`s 2004 State Improvement Plan as follows: ‹ Make training a country priority. S. Nevada ranks forty seventh withinside the kingdom in per-scholar operational funding. ‹ Focus comprehensively on early childhood. As background, it first describes the Nevada training context, ruled for years by the kingdom`s quickest charge of enrollment increase, in particular in Clark County (Las Vegas), domestic to 70 percentage of the country`s college students. Nevada joined this motion in 1989 with its first responsibility legislation. The country`s coverage method has a tendency to be piecemeal as opposed to complete, ensuing in episodic as opposed to systemic development. Efforts have a tendency to be underfunded or unevenly funded over time.